Schedule Changes  – see current schedule
NEW – Super Freaking Early Class starts today. There is a 5:30, 6:00, 6:30, and 7:00 option for your morning folks. We are hoping this accomodates some of you that have to get to work on time. Also, we hope it disperses the classes up a bit.We are offering the 5:30/6:30 on Mondays and Wednesdays first, and if it works, we may open it up to Fridays.
NEW – CF1 Class starts today. As I mentioned last week, this class is a great fit for those that are still working on basic lifts and gymnastic movements. Typically, the WOD will be a scaled version of the regular workout with more focus on developing strength and skills necessary to advance. Again, great for someone that is still working on pullups, ring dips, handstand pushups, overhead squats, and the Olympic lifts. Any questions about this class, shoot us an email.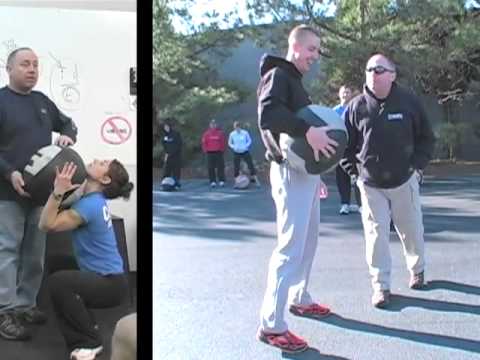 Workout of the Day
Weighted pushup
5-5-3-3-1-1-1-1-1
30-20-10 reps FT:
Medicine ball clean 40/20 lb. (use slam balls)
Pushups
Pullups
CF1
20-15-10 reps FT:
Medicine ball clean 20/16 lb. (wall balls)
Pushups with band
Pullups with band